Marina Poghosyan's Participation in the Case is excluded: Hayk Alumyan Iravaban.net
05.11.2019 | 20:07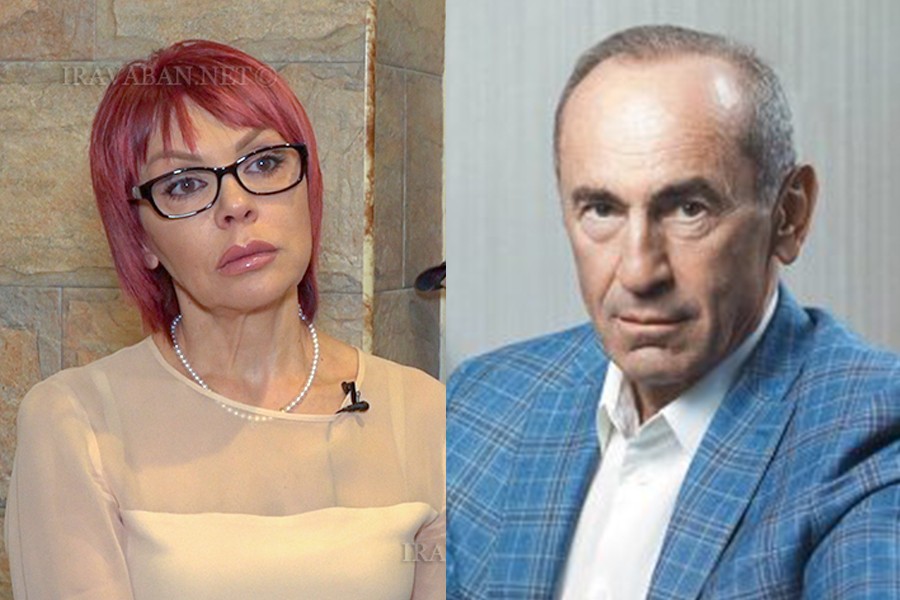 The trial of the second RA President Robert Kocharyan, former Defense Minister Seyran Ohanyan, former CSTO Secretary General Yuri Khachaturov and former Deputy Prime Minister Armen Gevorgyan started today at the Shengavit residence of the Court of General Jurisdiction of Yerevan.
At the court hearing, Marina Poghosyan, a lawyer representing Suren Hovhannisyan the victim of the 1 March case, applied to the court, submitting a power of attorney to represent him in court.
Robert Kocharyan's lawyer Hayk Alumyan objected, noting that though Ms. Poghosyan regularly participates in other trials as a legal successor, however in here her participation in this case would be excluded.
Marina Poghosyan, on her part, said that the victim had applied to her and she had to represent their interests.
The court decided to allow Marina Poghosyan to represent the victim's interests.
https://iravaban.net/en/243714.html